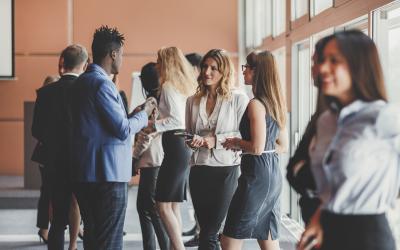 FPA Job Board
Connecting financial planning job seekers and employers.
Job Seekers, Welcome to FPA Job Board
Career Coaching
We're proud to introduce our team of highly experienced coaches! Coming from a variety of professional backgrounds, all have graduated from an accredited Coach training program, and are certified in behavioral style analysis and interpretation.
Ready To Get Started?
Order Online below.
Three 30-Minute Coaching Sessions
The Career Coaching service matches individuals with a personal coach--a confidant, champion, and challenger who will help you:
Gain personalized guidance through job transitions
Prepare and navigate through your annual reviews
Leverage your behavioral and professional strengths effectively
Diagnose reasons for career dissatisfaction
Learn how to take action in networking, interviewing, and taking on new opportunities
With Career Coaching you can:
Learn how your behavioral style affects those you work with
Build a compelling value proposition for a potential employer
Manage change more effectively
Overcome hurdles that impede success
Sustain professional success and maintain balance
Get ongoing support through all phases of your career
Powered By