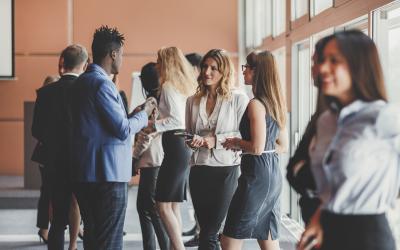 FPA Job Board
Connecting financial planning job seekers and employers.
Job Seekers, Welcome to FPA Job Board
Once you
select your search criteria
and submit a search, we'll present you with an option to set up a Job Alert to receive emails daily with matching jobs.
Please
Sign In
or
Register
to create and manage your alerts.
Powered By