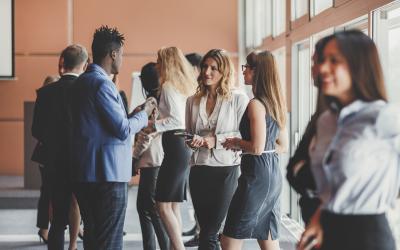 FPA Job Board
Connecting financial planning job seekers and employers.
Job Seekers, Welcome to FPA Job Board
Use this area to filter your search results. Each filter option allows for multiple selections.
Sorry, we couldn't find any jobs that match your criteria.
Suggestions:
Wealth Advisor
Ballentine Partners is a leading independent wealth management firm headquartered in the Boston area, with additional offices in Florida and New Hampshire and clients worldwide. Our client families rely on us to be their most trusted advisor. We work hard to help them simplify their complex financial lives and ensure the impact of their wealth is aligned with their goals. We believe a healthy work-life balance is integral to success, and our compensation philosophy and team structure foster a collegial work environment. We are truly a team; we believe in one another and support each other as we work toward a common goal. We are looking for passionate, caring, curious, innovative, and collaborative individuals to join our firm. This position is located in our Waltham office, as pa
Loading. Please wait.
Powered By