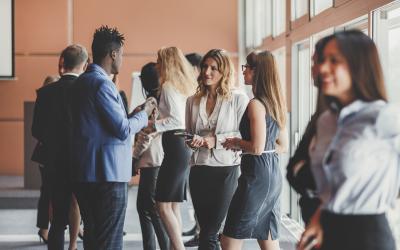 FPA Job Board
Connecting financial planning job seekers and employers.
Job Seekers, Welcome to FPA Job Board
Use this area to filter your search results. Each filter option allows for multiple selections.
Associate Wealth Planner
POSITION OVERVIEWAs an Associate Wealth Planner at Kovitz, you will be provide client management and wealth planning support to a firm Principal to deliver superb client service and planning deliverables to a diverse portfolio of high-net-worth individuals and families.At Kovitz we are committed to cultivating an environment that nurtures personal and professional development. This is why we establish a structured, yet flexible, career trajectory for planners and advisors, accompanied by ample opportunities for growth and advancement. As you accumulate experience and build credibility, foster trust, demonstrate strong execution, and consistently provide excellent client management and planning support, you have the potential to progress and assume lead advis
Loading. Please wait.
Powered By