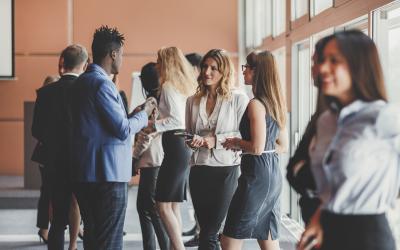 FPA Job Board
Connecting financial planning job seekers and employers.
Job Seekers, Welcome to FPA Job Board
Use this area to filter your search results. Each filter option allows for multiple selections.
Senior Investment Analyst
About MOSERSMOSERS investment program is responsible for managing a $8.4 billion portfolio held in trust for the payment of pension benefits to members. MOSERS portfolio has a sophisticated asset allocation utilizing explicit leverage of up to 150% at the total fund level. Visit the Investments page on our website for more information regarding MOSERS investment program. MOSERS offers competitive compensation in terms of base pay and benefits.  Base pay is just one part of the total compensation we offer to new employees.  Click here to learn more about our valuable benef
Loading. Please wait.
Powered By