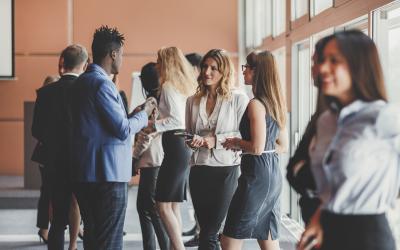 FPA Job Board
Connecting financial planning job seekers and employers.
Job Seekers, Welcome to FPA Job Board
Use this area to filter your search results. Each filter option allows for multiple selections.
Credit and Collections Associate
Position Summary The Credit and Collections Associate is responsible for all credit and collection functions for external customers within a prescribed area or a specific type of customer.  This position has direct contact with our external customers, as well as with internal customers, this includes the Customer Service, Sales and Marketing departments.  In this role it is critical to build and maintain strong relationships with all.   Responsibilities and Duties Recommends credit lines for new and existing customers and has the authority to approve credit lines within prescribed limits. Responsible for credit and collection activities for specified trade customers, miscellaneous accounts and ref
Loading. Please wait.
Powered By