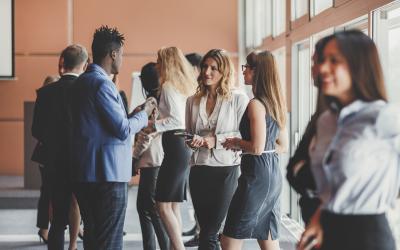 FPA Job Board
Connecting financial planning job seekers and employers.
Job Seekers, Welcome to FPA Job Board
Use this area to filter your search results. Each filter option allows for multiple selections.
Senior Administrative Assistant
SummaryThe Senior Administrative Assistant reports to the Financial Advisor and is critical to appropriately leveraging Advisors' time. This position utilizes excellent customer service and problem-solving skills to confidently provide information and education to clients in a timely, efficient, and professional manner. Essential Duties and Responsibilities• Manage firm operations, tasks/responsibilities of support staff• Manage client needs regarding service, trading, and problem resolution in a timely and accurate manner while ensuring documentation and record keeping adheres to compliance standards• Research products and complex issue resolution• Deepen client relationships and establish credibility and rapport both in-person and via phone identif
Loading. Please wait.
Powered By