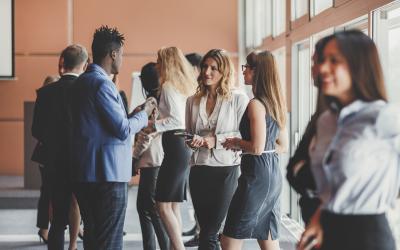 FPA Job Board
Connecting financial planning job seekers and employers.
Job Seekers, Welcome to FPA Job Board
Use this area to filter your search results. Each filter option allows for multiple selections.
Sr. Accountant
Responsible for all Accounting and Finance activities of Relevant Radio.•  Executes Accounting and Financial policies, plans, procedures and controls. Ensure that all operations are        effectively and efficiently performed.•  Maintains effective financial control over the assets, liabilities, income and disbursements, including license and property, capital expenditures, inventories.•  Ensure the provision of such services to the company as accounting, audits, and treasury.•  Maintains revenue and expense cycle accounting systems and interpretive reports responsive to needs of organizational units for decision-making and direction and control of their respective activities.•  Oversee cash flow activities of the organization.•  Manage monthly
Loading. Please wait.
Powered By