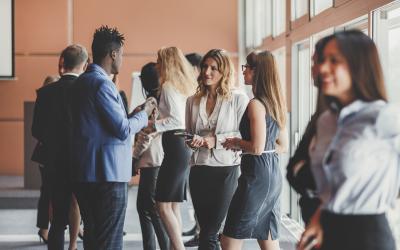 FPA Job Board
Connecting financial planning job seekers and employers.
Job Seekers, Welcome to FPA Job Board
Use this area to filter your search results. Each filter option allows for multiple selections.
Assistant Corporate Controller - Public Company
Due to exceptional growth in our business we are looking to expand our Corporate Finance and Accounting team. Reporting to the Corporate Controller, the Assistant Corporate Controller will be responsible for supporting accounting policy, SEC reporting, M&A related accounting, financial systems governance and engagement with external audit firm. Importantly, this person will collaborate in the establishment corporate controls and accounting processes, assist in building a high performing corporate accounting organization, and ensure public-company standards of the controls over financial reporting.  
Loading. Please wait.
Powered By