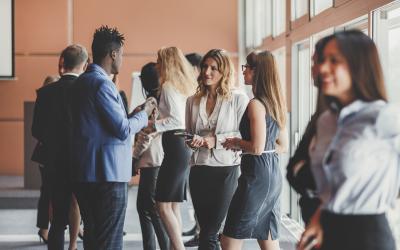 FPA Job Board
Connecting financial planning job seekers and employers.
Job Seekers, Welcome to FPA Job Board
Use this area to filter your search results. Each filter option allows for multiple selections.
Vice President of Planning
About Ferguson Wellman and West BearingFounded in 1975, Ferguson Wellman Capital Management is a privately-owned registered investment advisory firm, established in the Pacific Northwest. For more than 45 years, our firm has designed and managed customized investment portfolios for high-net-worth individuals, families, corporate retirement plans, endowments and foundations. Our wealth management team provides meaningful planning resources suited to address all our individual and family clients' needs, leveraging the expertise of a team of advisors and planners with decades ofwealth management experience. As of September 30, 2022, we manage $6.63 billion in assets for 941 clients. About the PositionWe are looking for a profession
Loading. Please wait.
Powered By