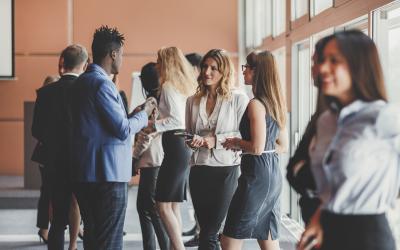 FPA Job Board
Connecting financial planning job seekers and employers.
Job Seekers, Welcome to FPA Job Board
Use this area to filter your search results. Each filter option allows for multiple selections.
Senior Accountant/Tax Professional
Well established local public accounting firm seeking dynamic CPA with three to five years public accounting experience including audit and tax. Attention to detail and strong communication skills a must.  Firm provides assurance, tax and consulting services to clients in a variety of industries.  Applicant will be responsible for planning and performing audit engagements and preparation of complex corporate, partnership, individual and trust and estate returns.  Compensation commensurate with experience.  Firm offers health and disability insurance, retirement plan, flex hours and paid vacation in an environment which promotes professional growth.
Loading. Please wait.
Powered By