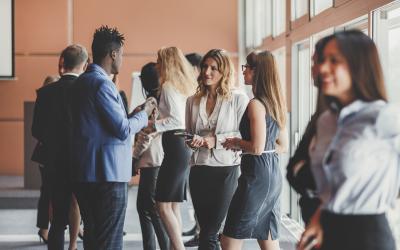 FPA Job Board
Connecting financial planning job seekers and employers.
Job Seekers, Welcome to FPA Job Board
Use this area to filter your search results. Each filter option allows for multiple selections.
Sorry, we couldn't find any jobs that match your criteria.
Suggestions:
Inspection Specialists
Applications are now being accepted for 18-week, paid returnships with PCAOB (Public Company Accounting Oversight Board). The salary range is $84,000 - $238,000, depending on experience and location. Inspection Specialists are responsible for inspecting public company audits. The positions are hybrid for the following locations: Irvine, CA Los Angeles, CA San Francisco, CA Denver, CO Washington, DC Tampa, FL Atlanta, GA     Chicago, IL Boston, MA Charlotte, NC New York, NY Philadelphia, PA Dallas, TX Houston, TX   Why a returnship? Path Forward is a national nonprofit that understands career
Loading. Please wait.
Powered By