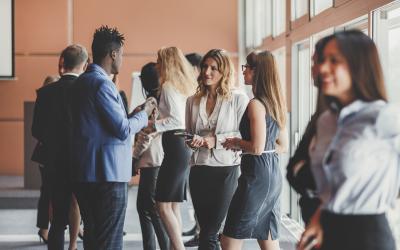 FPA Job Board
Connecting financial planning job seekers and employers.
Job Seekers, Welcome to FPA Job Board
Use this area to filter your search results. Each filter option allows for multiple selections.
Principal Wealth Manager
OneAdvisory is building critical software infrastructure for financial advisors allowing them to spend less time on manual, repetitive tasks and more time with their clients. The independent financial advisory industry is a $80T market in the US but has seen little technological innovation. We partner with financial advisory firms to help them rapidly scale their business while giving their clients better outcomes. We are a team of former financial industry veterans, tech founders, and operators. We're looking for our first Wealth Manager who will help shape OneAdvisory's wealth management strategy. As an early member of the OneAdvisory team, you will be responsible for sourcing, developing and managing client
Loading. Please wait.
Powered By