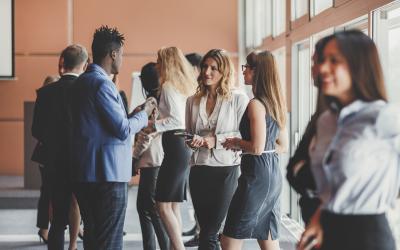 FPA Job Board
Connecting financial planning job seekers and employers.
Job Seekers, Welcome to FPA Job Board
Use this area to filter your search results. Each filter option allows for multiple selections.
Investment Associate / Associate Wealth Manager
Laurel Wealth Planning is hiring someone who can analyze and recommend changes to client investment portfolios and support Wealth Managers. The investment-related duties, such as performing trade operation processes and procedures, will be about 60% of this role. The remainder of this full-time position will include partnering with Wealth Managers on client advice, analysis, and service, including communicating directly with clients. This position has growth potential into portfolio management or wealth management roles.
Loading. Please wait.
Powered By