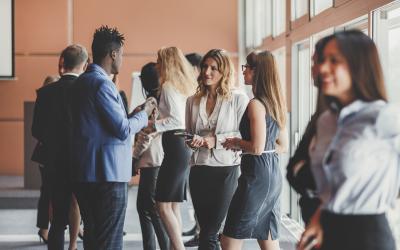 FPA Job Board
Connecting financial planning job seekers and employers.
Job Seekers, Welcome to FPA Job Board
Use this area to filter your search results. Each filter option allows for multiple selections.
Financial Support
Radnor Financial Advisors, LLC is looking for a Financial Support individual to assist our advisors in servicing clients.Financial Support Duties and Responsibilities:• Comfortable with direct communication with current and prospective clients.• Integral part of the client service team. Process and draft correspondence for advisors; maintain and update client database.• Gather materials in advance of client meetings.• Responsible for preparing forms and verifying they have been received and processed correctly.• Responsible for communicating with the analysts and consultants regarding task status.• Serves as a liaison with other functional areas, external customers and vendors in the resolution of routine administrative andoperational prob
Loading. Please wait.
Powered By