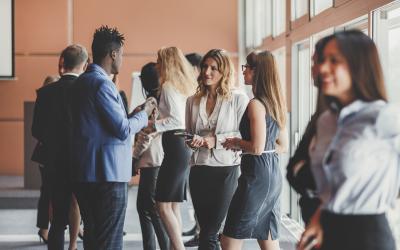 FPA Job Board
Connecting financial planning job seekers and employers.
Job Seekers, Welcome to FPA Job Board
Use this area to filter your search results. Each filter option allows for multiple selections.
Planning Advisor
Certified Financial Planner Canandaigua National Bank & Trust What does a Certified Financial Planner at CNB do? At CNB, our team-oriented culture is second to none. The Certified Financial Planner within our Wealth Management team would partner with our Wealth Advisors, Trust Officers, and Financial Advisors to offer financial planning services to our clients. At CNB, we put the client in the center of all we do and build relationships that last through generations. You would act as a subject matter expert for the team and our clients, and act as their planning partner. At CNB, our commitment to our employees has been a part of our culture for more than a century and
Loading. Please wait.
Powered By