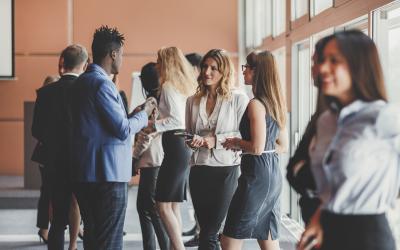 FPA Job Board
Connecting financial planning job seekers and employers.
Job Seekers, Welcome to FPA Job Board
Use this area to filter your search results. Each filter option allows for multiple selections.
Investment and Tax Associate
We are looking for a new team member that will work in a small family owned office with 3 other employees. We need someone who is very good with details and organization as well as has some knowledge/is interested in the investment and tax arena. Job duties include but are not limited to: Communicating with clients, such as:o Scheduling appointmentso Answering questions about accountso Problem solving – correcting errors if neededPreparing for Client Meetingso Printing reportso Preparing paperworkProcessing paperworko Account opening and closingo Tracking transfers/rolloverso Contributions to/Distributions from client accountso Beneficiary changes
Loading. Please wait.
Powered By