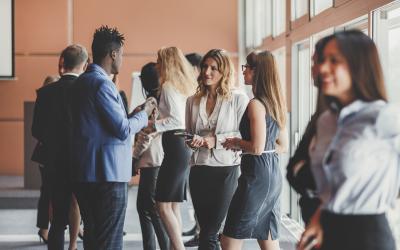 FPA Job Board
Connecting financial planning job seekers and employers.
Job Seekers, Welcome to FPA Job Board
Use this area to filter your search results. Each filter option allows for multiple selections.
Wealth Manager
LOCATION: SAN FRANCISCO, CA You will be responsible for cultivating sources of qualified high net worth prospective clients, as well as developing and managing high net worth client relationships and portfolios. You will work closely with a team of wealth management professionals and other Wetherby team members to provide excellent service to Wetherby clients.   Your Role and Responsibilities: Managing individual relationships with high net worth clients, which includes: Establishing client relationships Gathering client data, both quantitative and qualitative, and working with clients in understanding and defining their financial planning and investment needs and objectives Reviewing and analyzing a cli
Loading. Please wait.
Powered By