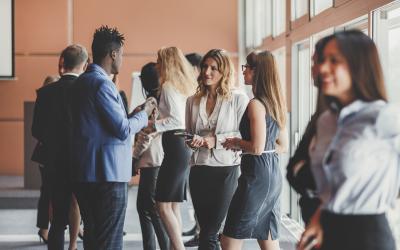 FPA Job Board
Connecting financial planning job seekers and employers.
Job Seekers, Welcome to FPA Job Board
Use this area to filter your search results. Each filter option allows for multiple selections.
Senior Seasonal Tax Reviewer
Capstone Financial Advisors is looking for an experienced Tax Reviewer to join our seasonal tax team. We are a fee-only, independent Registered Investment Advisor (RIA) that provides high net worth clients with comprehensive financial planning services. Tax compliance and planning are long-standing and integral parts of Capstone's total client service offering. As a Senior Seasonal Tax Reviewer, you will be an integral member of our seasonal tax team. This role requires you to have a strong knowledge of federal and state tax regulations. We work in a professional, friendly, team-oriented work environment. Responsibilities Review individual and 1041 tax returns (trust returns a plus) in accordance with our firm policies
Loading. Please wait.
Powered By