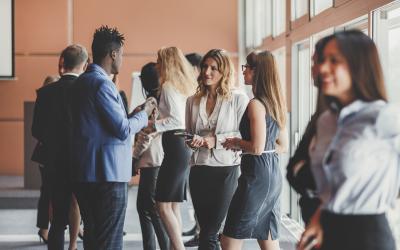 FPA Job Board
Connecting financial planning job seekers and employers.
Job Seekers, Welcome to FPA Job Board
Use this area to filter your search results. Each filter option allows for multiple selections.
Associate Investment Manager & Planner
Financial Planning/Investment Management Professional Opportunity Join a true ensemble of experienced financial professionals working together to provide holistic financial planning for client families. We are looking for someone who: Understands the value that comprehensive financial planning brings to investment management. Believes in passive investment management. Understands the importance of integrating asset management with tax planning and cash flow planning. Our new planner will: Work with our investment manager to rebalance portfolios and provide yearly investment reviews for clients. Work with our financial planners to provide holistic tax planning and
Loading. Please wait.
Powered By