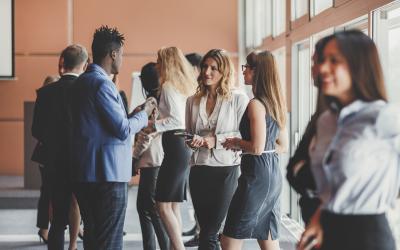 FPA Job Board
Connecting financial planning job seekers and employers.
Job Seekers, Welcome to FPA Job Board
Use this area to filter your search results. Each filter option allows for multiple selections.
Investment Consultant - multiple locations
Investment Consultant Callan LLC – Consulting Team San Francisco or Portland, OR and Chicago About the Position We have two investment consultant positions available: one based in Chicago and the other based in either San Francisco or Portland, OR. As an investment consultant at Callan, you will work directly with institutional asset owners to help them solve complex problems. You'll serve as a trusted adviser, manage client relationships, as well as conduct investment research and strategic investment projects. You will work with institutional clients (including corporate and public retirement plans, endowments and foundations, taxable trusts, insuranc
Loading. Please wait.
Powered By