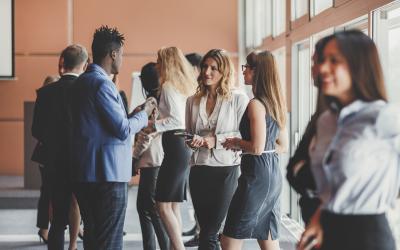 FPA Job Board
Connecting financial planning job seekers and employers.
Job Seekers, Welcome to FPA Job Board
Use this area to filter your search results. Each filter option allows for multiple selections.
Vice President, Donor Contributions
What You'll Do Working within the Internet Society Foundation, the Vice President of Donor Contributions will drive and elevate global fundraising efforts globally on behalf of the Internet Society, a US-incorporated 501(c)(3) public charity. You will be responsible for leading the effort to generate public support in the form of donations from a wide array of sources. The aim will be to contribute to the Internet Society's abi
Loading. Please wait.
Powered By