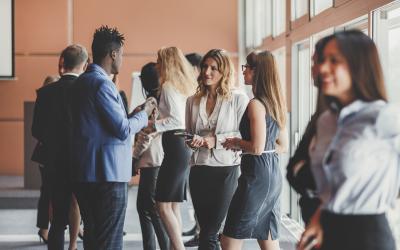 FPA Job Board
Connecting financial planning job seekers and employers.
Job Seekers, Welcome to FPA Job Board
Use this area to filter your search results. Each filter option allows for multiple selections.
Chief Financial Officer
The CFO will be responsible for monitoring the financial health of this nonprofit organization by planning, directing, and actively engaging in accounting operations. Implement consistent accounting policies, practices, and procedures across all programs, upholding federal, state, and local legal standards by remaining knowledgeable about existing, new, and future legislation. Maintain all accounts, ledgers, and reporting systems ensuring compliance with appropriate GAAP standards and regulatory requirements. Prepare and review work including analysis, financial reporting, journal entries, reconciliations, and audit work papers. Prepare financial statements, budgets, and financial reports. Mentor, train and support the accounting team wit
Loading. Please wait.
Powered By