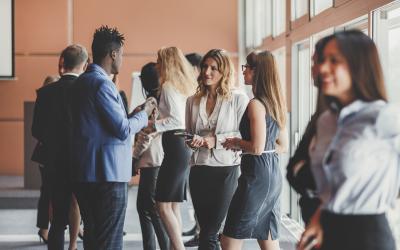 FPA Job Board
Connecting financial planning job seekers and employers.
Job Seekers, Welcome to FPA Job Board
Use this area to filter your search results. Each filter option allows for multiple selections.
Manager of Credit Solutions
Position Summary: This position has direct contact with members and member prospects selling credit reports from various vendor partners.  The position is also responsible for educating the marketplace regarding the available products and services that are offered by NACM Connect.  The manager of this department has 5 direct reports that assist in covering NACM Connect regions and group members.  Key Responsibilities: CREDIT REPORTS SALES Promote credit reporting to the membership and prospective members Contact members and prospects via phone calls, emails, physical visits, group meetings and educational events Track revenue and identify growth
Loading. Please wait.
Powered By