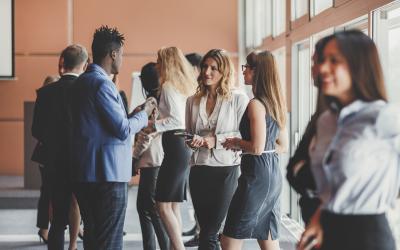 FPA Job Board
Connecting financial planning job seekers and employers.
Job Seekers, Welcome to FPA Job Board
Use this area to filter your search results. Each filter option allows for multiple selections.
Budget Officer (2953)
About the Department/Unit The University Budget Office works in partnership with units across campus to develop and implement the university's $850M operating budget in alignment with the AU strategic plan. With a high-level view of the university as a whole, the UBO provides budgetary guidance, analysis, and training to the university community. Our mission-driven culture, diversity, and strong team environment make the UBO a great place to work, grow, and make a difference. Summary/Objective The Budget Officer is responsible for budget oversight, including budget formulation and performance reviews, of a select group of academic and administrative units.  Th
Loading. Please wait.
Powered By