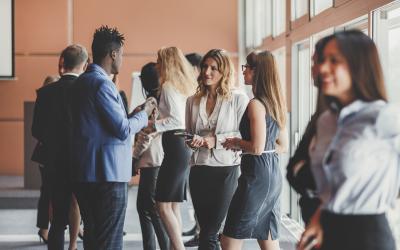 FPA Job Board
Connecting financial planning job seekers and employers.
Job Seekers, Welcome to FPA Job Board
Use this area to filter your search results. Each filter option allows for multiple selections.
Financial Planner
Financial Planner WA Asset Management's primary goal is to serve our clients, one another, and our communities. We aren't your typical wealth management firm. Our intense client focus is at the center of everything we do. We go far beyond just managing our clients' investments, offering truly in-depth financial planning. We set ourselves apart by actually living and acting on our guiding principle, 'Serve.' It is the reason we go to work every day.  In this role, you'll be challenged to take on work that upholds our guiding principle and drives WA Asset Management forward. We hope you'll grow as a person and leader in your field and transform those around you as we
Loading. Please wait.
Powered By