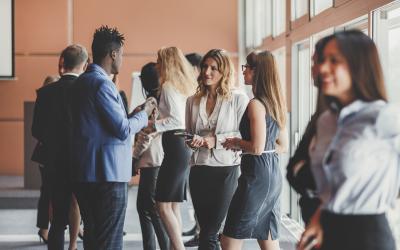 FPA Job Board
Connecting financial planning job seekers and employers.
Job Seekers, Welcome to FPA Job Board
Use this area to filter your search results. Each filter option allows for multiple selections.
Financial Planning Associate Advisor
Accruent Wealth Advisors - Financial Planning Associate Advisor Accruent Wealth Advisors is a fee-only firm in Winston-Salem, North Carolina that is seeking an Associate Financial Planner to join our team. Detailed job specifications available once we connect and agree it is a mutual fit. $100M+ AUM, TEAM-CENTRIC, FEE-ONLY. We are a holistic fee only wealth management firm in the Winston-Salem – Central North Carolina area. We offer a wonderful collaborative team environment, a reputation for excellent client service, and dedication to the delivery of superior financial advice. We focus almost exclusively working with physicians and health care professionals. This allows us to have a high level of proficiency and success with these target cli
Loading. Please wait.
Powered By