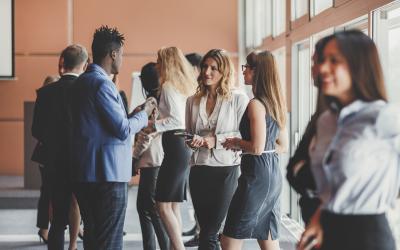 FPA Job Board
Connecting financial planning job seekers and employers.
Job Seekers, Welcome to FPA Job Board
Use this area to filter your search results. Each filter option allows for multiple selections.
Financial Advisor or Wealth Advisor
At Urban Wealth Management Group, our primary focus is working with and for women - not at the exclusion of men. We are primarily focused on women because they have been overlooked and underserved. UWM is a diversified, all-woman team of Financial and Wealth Advisors. Our purpose is to help women create the lifestyle they desire and deserve, by getting their financial lives aligned with their goals and objectives by augmenting their legacy planning initiatives. UWM focuses on you, the advisor so you can focus on your clients! Continue to grow your book while we invest in you through training, cutting-edge technology, investment resources, and financial planning tools. We are committed to your success as an advisor and your relationships with your clients. 
Loading. Please wait.
Powered By