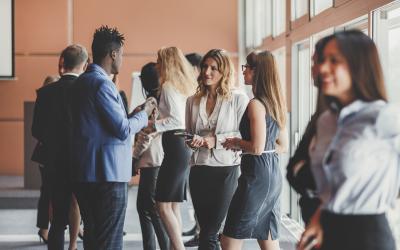 FPA Job Board
Connecting financial planning job seekers and employers.
Job Seekers, Welcome to FPA Job Board
Use this area to filter your search results. Each filter option allows for multiple selections.
Lead Financial Planner
Asset Planning Corporation, an independent (RIA) Registered Investment Advisor firm located in Knoxville, TN, is seeking an experienced Financial Planner to assist in our mission of guiding and educating clients to meet their financial challenges and achieve their life goals to build a more secure financial future. This person will play a vital role in the organization's future success (an interest in equity participation is encouraged). We are looking for a seasoned financial planner with outstanding communication skills and a servant-heart who wants to join our team in providing a comprehensive and personal financial planning experience to our clients. Responsibilities Provide top-class fiduciary advice to our clients about financial strategies and implementation.
Loading. Please wait.
Powered By