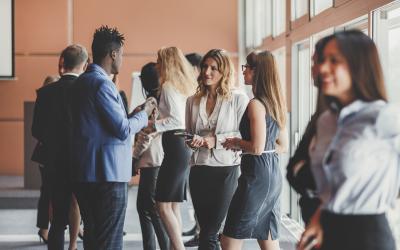 FPA Job Board
Connecting financial planning job seekers and employers.
Job Seekers, Welcome to FPA Job Board
Use this area to filter your search results. Each filter option allows for multiple selections.
Wealth Planning Associate
What is the opportunity? As a Wealth Planning Associate with RBC Wealth Management, you will be part of the Wealth Planning Associate (WPA) Program. This is a structured 24-month development program designed to provide the knowledge and skills necessary to succeed at RBC. Upon completion of the program, you will have the opportunity to join a Financial Advisor team to deliver a consistent experience in support of the organization's goals-based wealth management strategy. What will you do? During the WPA Program period, you will learn from wealth planning experts, top Financial Advisors (FAs) and develop the skills necessary to become a successful wealth planner at RBC.
Loading. Please wait.
Powered By