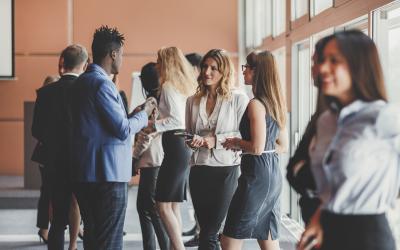 FPA Job Board
Connecting financial planning job seekers and employers.
Job Seekers, Welcome to FPA Job Board
Use this area to filter your search results. Each filter option allows for multiple selections.
Financial Planner - Remote
This is a remote position. This position is only for those who think they are ready for the next step in their career and have what it takes to be a top tiered financial planner.    Most of the industry is offering the same old model - sell annuities, model portfolios or life insurance.  That is not financial planning, that is pure transactional sales.     To work with high net worth clients, you have to be not only skilled at fin
Loading. Please wait.
Powered By