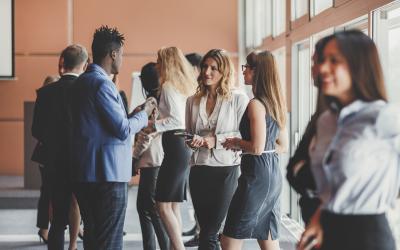 FPA Job Board
Connecting financial planning job seekers and employers.
Job Seekers, Welcome to FPA Job Board
Use this area to filter your search results. Each filter option allows for multiple selections.
Financial Planner / Financial Advisor
ACCESS FINANCIAL SERVICES, INC. Financial Planning/Wealth Management/Financial Consulting/Portfolio Management... it's what we do, and we are in search of a financial planner/financial advisor/financial consultant (call it what you will) to join our firm. We combine the best tools, technology, and research with an outstanding group of people to deliver first class customized financial advice, strategies, plan integration, and portfolio management to our clients without proprietary products, interference from home offices, corporate compliance departments, and other limitations imposed by larger financial organizations. If you have been in the business long enough to understand the benefits of working in this type of an environment and are interested
Loading. Please wait.
Powered By