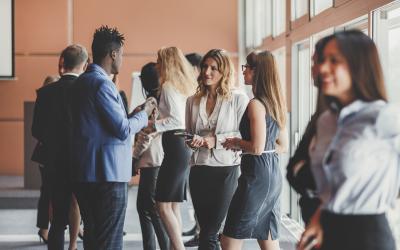 FPA Job Board
Connecting financial planning job seekers and employers.
Job Seekers, Welcome to FPA Job Board
Use this area to filter your search results. Each filter option allows for multiple selections.
Corporate Tax Analyst - hybrid
Do you want to be part of a collaborative team? Do you have a passion for innovation, and want to work with other dedicated individuals? By applying, you are taking a big first step to be part of an exciting organization that makes an important difference in the lives of millions. Join us on this journey!    Our purpose is simple: to help people all over the world make healthier and tastier food and drink choices, while supporting our communities and caring for our planet; n
Loading. Please wait.
Powered By