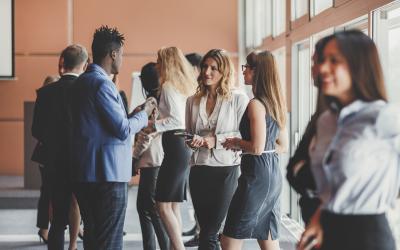 FPA Job Board
Connecting financial planning job seekers and employers.
Job Seekers, Welcome to FPA Job Board
Use this area to filter your search results. Each filter option allows for multiple selections.
Sorry, we couldn't find any jobs that match your criteria.
Suggestions:
Paraplanner
ABOUT THIS ROLE The Humphreys Group is a women-owned and -operated wealth management firm that serve the unique financial needs, aspirations, and strengths of women. A Certified B Corporation, we've long championed values-aligned investing, and during the last 20 years have seen how ESG investing has become more compelling, rigorous and impactful.  We're seeking a part-time (initially 24 hours/week) paraplanner to support our financial planning services. This entry-level position is a great opportunity for someone who is new to the industry.  The ideal candidate will be highly proficient at analyzing and consolidating client data and able to work collaboratively with the advisors to prepare accurate and informative meeting materials for clients. They can expect to communic
Loading. Please wait.
Powered By