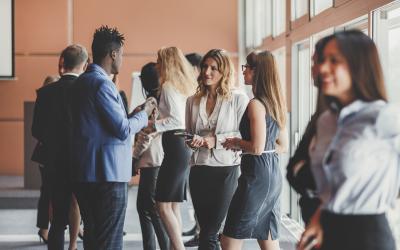 FPA Job Board
Connecting financial planning job seekers and employers.
Job Seekers, Welcome to FPA Job Board
Use this area to filter your search results. Each filter option allows for multiple selections.
Wealth Management Administrator
Our Team At Budros, Ruhlin & Roe we embrace diversity, partnership and collaboration, capitalizing on each team member's strengths. Our culture of focusing on each client's distinct needs has led us to develop a team structure and approach to serving our clients.  This approach has been met with great success, and while we have experienced substantial growth since the firm's founding in 1979, our goal remains to build long lasting relationships with our clients, starting with a plan and strategies customized just for them. At Budros, Ruhlin & Roe you'll have the support and resources to build your career through mentoring, team collaboration and learning opportunities. We want our team members to feel like family by supporting their professional growth and
Loading. Please wait.
Powered By