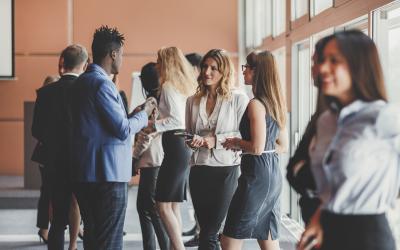 FPA Job Board
Connecting financial planning job seekers and employers.
Job Seekers, Welcome to FPA Job Board
Use this area to filter your search results. Each filter option allows for multiple selections.
About Budros, Ruhlin & Roe
We are in a "people business" first and foremost, and we are constantly seeking the very best financial minds and operations talent to work for our firm. Visit www.b-r-r.com/careers for career opportunities.
Connections working at Budros, Ruhlin & Roe
https://fpajobboard.org/jobs/17109453/wealth-management-administrator
Loading. Please wait.
Powered By