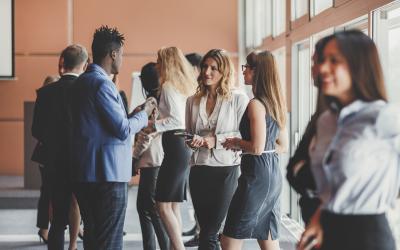 FPA Job Board
Connecting financial planning job seekers and employers.
Job Seekers, Welcome to FPA Job Board
Use this area to filter your search results. Each filter option allows for multiple selections.
About University Endowment
Charles Skorina & Company Our services: recruit CEOs/CIOs, advise on performance & pay, M&A consulting The Skorina Letter: Sign-up News, Interviews, Research for Institutional and Family Office Investors Prior: JPMorganChase – Credit and risk management Ernst & Young – Accounting and performance consulting US Army – Russian Linguist, Japan University of Chicago, MBA, Finance Michigan State University & Middlebury Institute of International Studies at Monterey Culver Academies
Connections working at University Endowment
https://fpajobboard.org/jobs/16964814/chief-investment-officer
Loading. Please wait.
Powered By