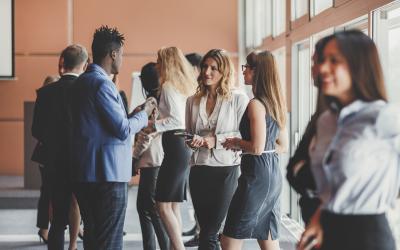 FPA Job Board
Connecting financial planning job seekers and employers.
Job Seekers, Welcome to FPA Job Board
Use this area to filter your search results. Each filter option allows for multiple selections.
Certified Financial Planner / Advisor
DWD is a women owned business and we are looking for a Certified Financial Planner to help add clients to the DWD client base. You will be asked to help build an online presence, coordinate lead generation resources and be a relationship manager for clients.   Advisor can expect to focus their work in the following areas: Business development, resources provided by DWD Develop and implement new marketing strategies Client onboarding: data gathering, presenting investment portfolios and financial plans Client relationship management including ongoing and regular client contact and communications
Loading. Please wait.
Powered By