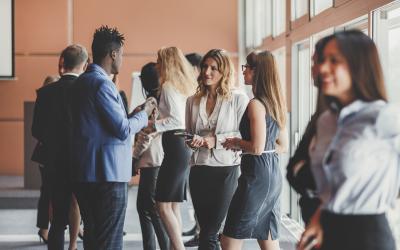 FPA Job Board
Connecting financial planning job seekers and employers.
Job Seekers, Welcome to FPA Job Board
Use this area to filter your search results. Each filter option allows for multiple selections.
Certified Financial Planner / Advisor
DWD Portfolio Solutions Inc
About DWD Portfolio Solutions Inc
Outstanding opportunity for a next generation financial advisor to join a seasoned investment and financial planning team located 1910 Cochran Rd Pittsburgh PA. This is a chance to work with a successful team of advisors leading an independent RIA. We are looking for a detail-oriented and ethical professional with an entrepreneurial attitude to join our winning team. 
Connections working at DWD Portfolio Solutions Inc
https://fpajobboard.org/jobs/16932424/certified-financial-planner-advisor
Loading. Please wait.
Powered By