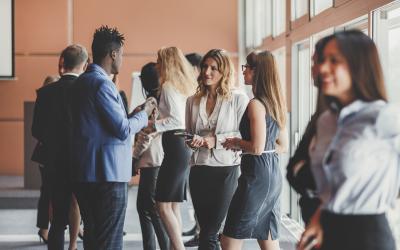 FPA Job Board
Connecting financial planning job seekers and employers.
Job Seekers, Welcome to FPA Job Board
Use this area to filter your search results. Each filter option allows for multiple selections.
About Baker Tilly
Providing public sector executive recruitment services to local governments, special districts, not-for-profits and school districts for more than 30 years, Baker Tilly delivers results that enhance and strengthen your organization.
Connections working at Baker Tilly
https://fpajobboard.org/jobs/16907473/assistant-director-of-it
Loading. Please wait.
Powered By