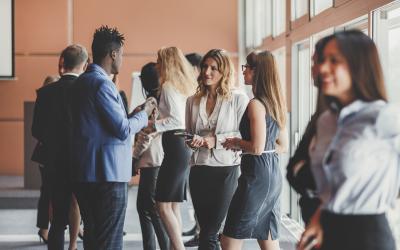 FPA Job Board
Connecting financial planning job seekers and employers.
Job Seekers, Welcome to FPA Job Board
Use this area to filter your search results. Each filter option allows for multiple selections.
About Weitz Investment Management, Inc.
Founded by value investor Wally Weitz in 1983, Weitz Investment Management, Inc. is a boutique, employee-owned asset management firm headquartered in Omaha, Nebraska. Over the past three decades, Weitz has leveraged its research-driven approach to capitalize on opportunities that arise out of market inefficiencies. Decisions are backed by thorough research, logical strategies, extensive debate and our team's personal commitment to long-term results. The Weitz team builds and manages concentrated, high-conviction, actively managed portfolios. Through bottom-up, proprietary research that emphasizes fundamentals, we focus on creating positive results over the long term. We offer a variety of options for investors with different goals and preferences, including equity and fixed income investment strategies. We offer all employees excellent benefits including health care coverage and a qualified profit sharing plan. We also have an employee stock purchase plan. Compensation includes salary and bonus and will be commensurate with experience. Weitz Investments is an equal opportunity employer. We desire to foster a culture of inclusion that we believe drives better outcomes for our
...
clients, colleagues, and community. We evaluate qualified applicants without regard to any protected attribute, including race, religion, color, national origin, gender, sexual orientation, gender identity, gender expression, age, marital or veteran status, pregnancy or disability, or any other basis protected under applicable law. In accordance with applicable law, we make reasonable accommodations for applicants' and employees' religious practices and beliefs, as well as any mental health or physical disability needs.
Show more
Show less
Connections working at Weitz Investment Management, Inc.
https://fpajobboard.org/jobs/16883043/regional-consultant
Loading. Please wait.
Powered By