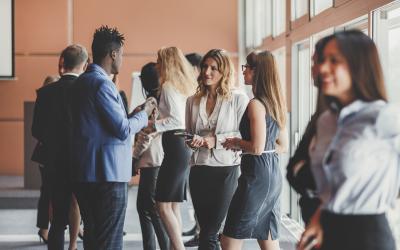 FPA Job Board
Connecting financial planning job seekers and employers.
Job Seekers, Welcome to FPA Job Board
Use this area to filter your search results. Each filter option allows for multiple selections.
Relationship Manager / Para Planner
Relationship Manager / Para Planner Location: Salt Lake City URL: www.BurrusFinancial.com Type: Full-time Experience: Preferred but not required Compensation: Negotiable based on experience   Job Description The New Hire will serve as the valuable right hand to a busy senior advisor.  New Hire will  have regular telephone contact with clients.  New Hire will be processing trades and account requests through the Fidelity and Charles Schwab investment platforms.  As well New Hire will be building and editing financial plans using Money Guide Pro software.  For these reasons attention to detail is extremely important, professionalism and exceptional communication skills are required.  Within two years
Loading. Please wait.
Powered By