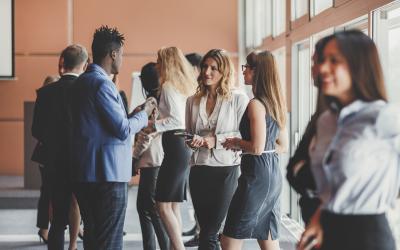 FPA Job Board
Connecting financial planning job seekers and employers.
Job Seekers, Welcome to FPA Job Board
Use this area to filter your search results. Each filter option allows for multiple selections.
Advisor Support Specialist
To Apply: Submit your resume including references AND a cover letter describing how you believe you fit the role of Advisor Support Specialist at Townsend Financial Planning, LLC to Nick Bailey at nick@townsendplanning.com by noon on Tuesday, February 15, 2022. We look forward to hearing from you. Who We Are: We are a growing Registered Investment Advisory firm headquartered in Mt. Sterling, Kentucky specializing in financial planning and investment management. We manage more than $90 million of our clients' money, assisting them in their goals, such as retirement savings, education funding, providing income throughout retirement, and leaving a legacy. Our clients greatly value the service we provide to them, and descri
Loading. Please wait.
Powered By