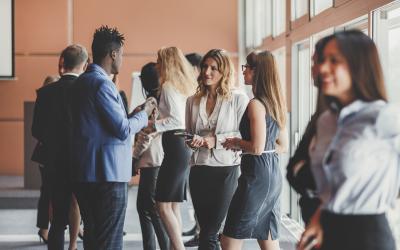 FPA Job Board
Connecting financial planning job seekers and employers.
Job Seekers, Welcome to FPA Job Board
Use this area to filter your search results. Each filter option allows for multiple selections.
Associate Wealth Advisor
ASSOCIATE WEALTH ADVISOR Halbert Hargrove provides a proven, goals-directed planning process for wealthy families and individuals. Our wealth advisory and fiduciary investment services help our clients preserve and grow their wealth through access to preferred investment vehicles, extensive market experience, and proven strategies that we've continually refined since our founding in 1933. Halbert Hargrove is recognized as one of the top wealth advisory firms in the country; our successful client relationships are due in no small part to our commitment to transparency, fiduciary best practices, and innovative culture. Overview Associate Wealth Advisor partners with Regional Di
Loading. Please wait.
Powered By