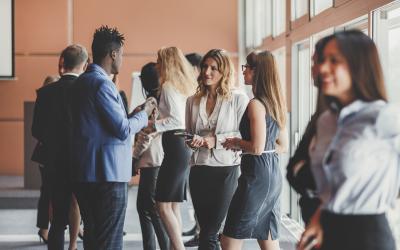 FPA Job Board
Connecting financial planning job seekers and employers.
Job Seekers, Welcome to FPA Job Board
Use this area to filter your search results. Each filter option allows for multiple selections.
Financial Planning Internship
Job Description: Financial Planning Intern  Company Overview:  GW Financial, Inc. is an independent, fee-only wealth management and financial planning firm focused on examining and implementing important financial decisions with clients in their effort to achieve financial autonomy. Our firm is female owned, operated, and led. We currently have around 120 clients and are looking to maintain and grow on a slow, steady pace. We have dedicated meeting locations for clients but our team works virtually.   We enjoy working with professionals and families that want a solid financial plan as well as those transitioning to or settled in retirement. We seek to help families transition wealth from one gene
Loading. Please wait.
Powered By