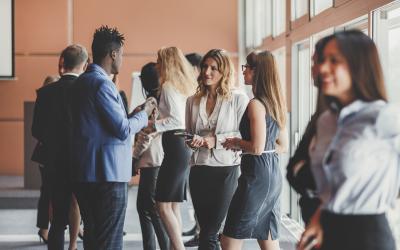 FPA Job Board
Connecting financial planning job seekers and employers.
Job Seekers, Welcome to FPA Job Board
Use this area to filter your search results. Each filter option allows for multiple selections.
Associate Wealth Advisor
Unique opportunity to partner and mentor with a Senior Advisor at a rapidly growing registered investment advisory firm. Candidates will be partnered with advisors who have decades of experience managing Ultra High Net Worth Families and Institutional relationships. The Associate Wealth Advisor will attend meetings and begin to develop relationships with the clients, learning from the Senior Advisors how they work with these clients and what is important to them. Over time, the Associate Wealth Advisor is promoted to Wealth Advisor and eventually to a Senior Advisor level where they will take over managing the relationships as the Senior Advisor retires. There are few opportunities in the industry to work in a team structure like this where the Ultra High Net Worth client base is
Loading. Please wait.
Powered By