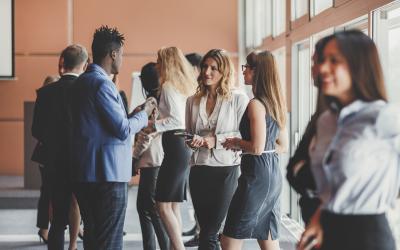 FPA Job Board
Connecting financial planning job seekers and employers.
Job Seekers, Welcome to FPA Job Board
Use this area to filter your search results. Each filter option allows for multiple selections.
Associate Advisor
Step into an instrumental role. Help conduct the smooth operation of a fast-paced-and friendly-financial planning office. Work as an employee of an independent advisor franchisee with a financial advisory practice of Ameriprise Financial. Assist in daily business operations.The associate advisor will primarily assist financial advisor(s) in the financial planning workflow. This position will consistently follow high standards of business and professional ethics and legal and regulatory requirements when dealing with others and/or performing work activities.This role provides client relationship support through managing, gathering and analyzing client data, helping prepare preliminary financial plans and other client deliverables, working with clients to resolve i
Loading. Please wait.
Powered By