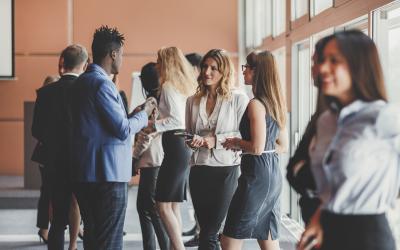 FPA Job Board
Connecting financial planning job seekers and employers.
Job Seekers, Welcome to FPA Job Board
Use this area to filter your search results. Each filter option allows for multiple selections.
Associate Financial Advisor
Are you looking to join a financial planning practice that is passionate about ESG investing and assisting clients to achieve their financial goals? We're looking for a special advisor—one who has a keen interest in ESG investing and providing comprehensive financial planning/investment management for our clientele. Our predominantly ESG practice was launched in 1986 and has, over the years, cultivated a strong base of loyal clients.  Our goal in bringing on an associate financial advisor is to grow our ESG practice while gradually shifting client-focused activities to that advisor, eventually leading to partial ownership. We are looking for an experienced, confident financial advisor who is well-organized, comfortable with face-to-face meetings with clients, skilled at investmen
Loading. Please wait.
Powered By