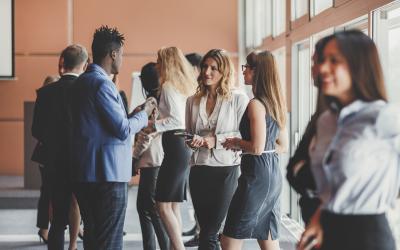 FPA Job Board
Connecting financial planning job seekers and employers.
Job Seekers, Welcome to FPA Job Board
Use this area to filter your search results. Each filter option allows for multiple selections.
Arista Advisory Group, LLC
Albany, New York
Paraplanner
Paraplanner Opportunity - Wealth Management Office This full-time position requires a variety of skills and talents that support the operations of an established wealth management office in St. Charles IL. Our firm focuses on aligning Christian faith and finances.  
Loading. Please wait.
Powered By