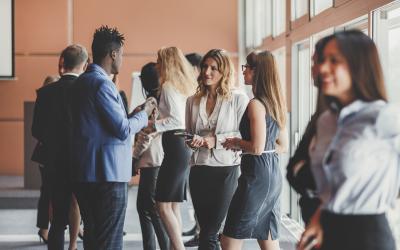 FPA Job Board
Connecting financial planning job seekers and employers.
Job Seekers, Welcome to FPA Job Board
Use this area to filter your search results. Each filter option allows for multiple selections.
Associate Vice President for Finance and Controller
Oregon Institute of Technology (Oregon Tech) invites applications from dynamic, inspiring and experienced leaders for the position of Associate Vice President for Finance and Controller.   THE INSTITUTION In 1947, Oregon Tech was founded as the Oregon Vocational School to train and re-educate returning World War II veterans. Today, Oregon Tech is Oregon's Polytechnic University. Offering bachelor's, master's, and soon a doctoral degree, Oregon Tech has exceptional programs in engineering, health technologies, business, technology, communication, and applied sciences that prepare students to be effective participants in their professional, public, an
Loading. Please wait.
Powered By