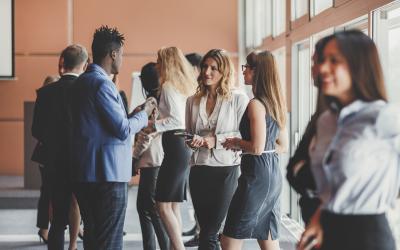 FPA Job Board
Connecting financial planning job seekers and employers.
Job Seekers, Welcome to FPA Job Board
Use this area to filter your search results. Each filter option allows for multiple selections.
Wealth Management Internship
  Summer 2022 Internship - Durham, North Carolina   June – August 2022 (dates TBD)   Build your operational, client relationship, and financial planning skills with a collegial, fast-paced firm experiencing steady growth over the past 28 years. You'll work elbow-to-elbow with our advisors and operations staff to gain the necessary skills to be successful in a financial planning and investment advisory firm.   Highlights: Observe client meetings Gain experience with financial planning software, CRM, and other technology Participate in conversations with mutual fund managers Learn account maintenance systems at custodians such as Sch
Loading. Please wait.
Powered By